The Chef Bai Academy is created by professional plant based chef and holistic health coach, Chef Bai. This school is designed with you in mind. Bailey uses her culinary expertise and history of working with hundreds of people 1 on 1 to create courses to educate people on taking control of their health with a plant based diet.
"Chef Bai wins over the hearts, minds, and stomachs of plant-based fanatics and skeptics alike with her delicious, transformational recipes." -
Michael Port NY Times, WSJ bestselling author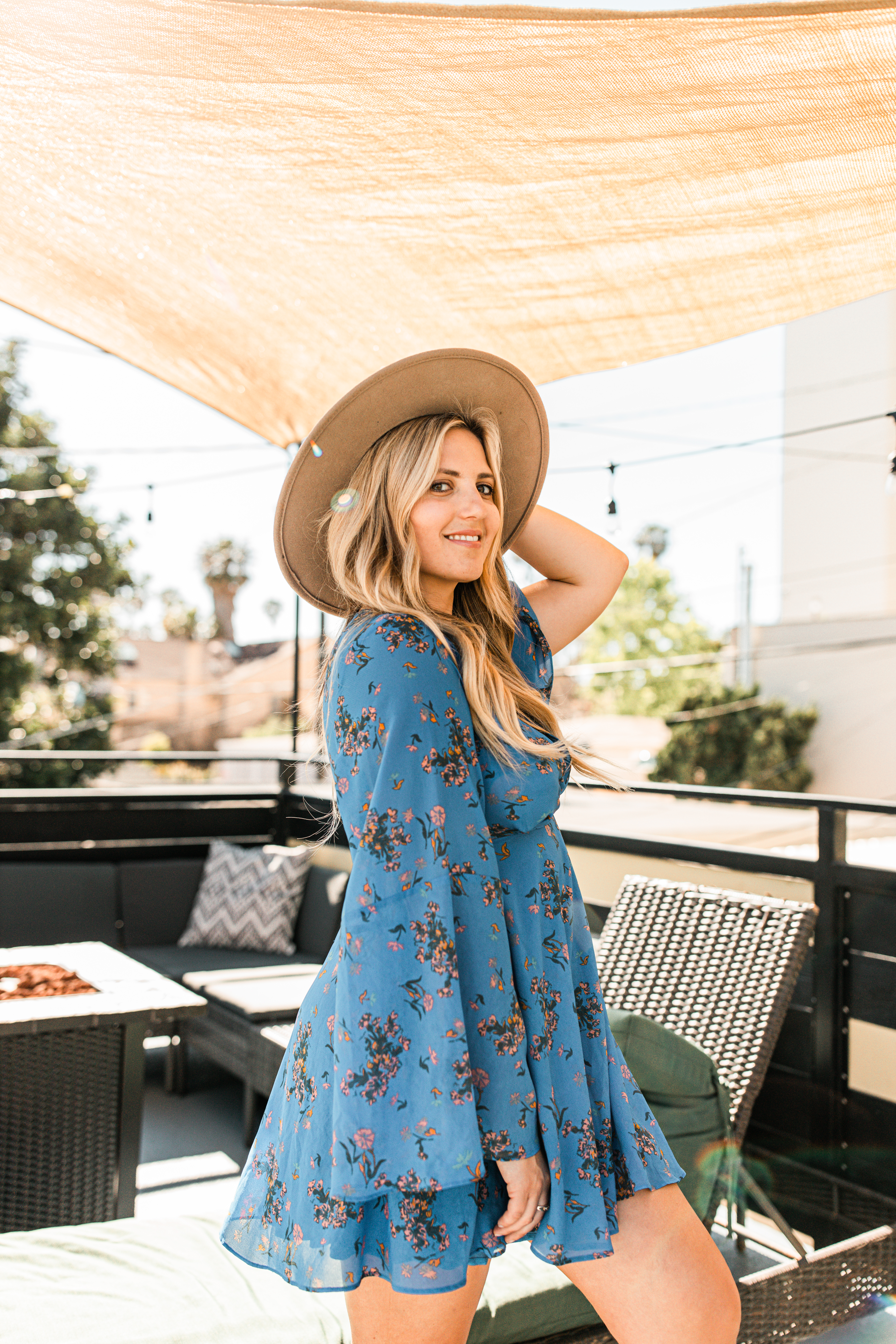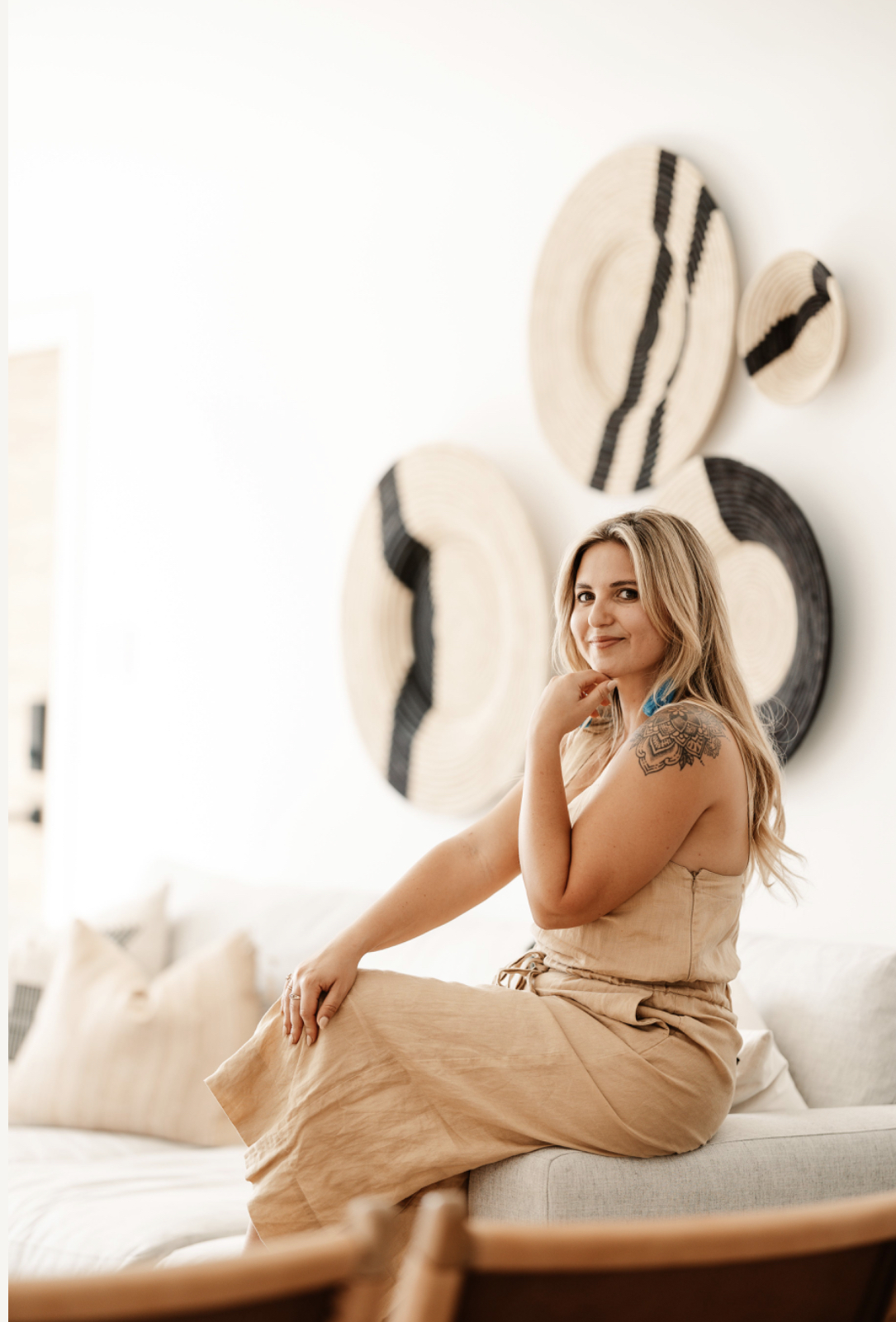 also known as BAILEY RUSKUS. I am is a seasoned chef, holistic nutrition, and health coach. I was classically trained at Le Cordon Bleu in San Francisco and completed my certification in plant based nutrition from T. Colin Campbell, Center for Nutrition Studies and became a certified Health Coach from Institute for Integrative Nutrition.
I use my culinary expertise to create rich flavors with clean, nourishing whole plant based ingredients. My mission is to be an advocate for people with chronic health ailments, animal welfare and the environment.
Featured Products
Overview of Courses From The Chef Bai Academy

Check your inbox to confirm your subscription